Congratulations to Mr. Russell and the YHS Debate Team for receiving Charter Status from The National Speech and Debate Association. The team has demonstrated excellence in attaining new members and distinction in speech and debate competitions over the last three years.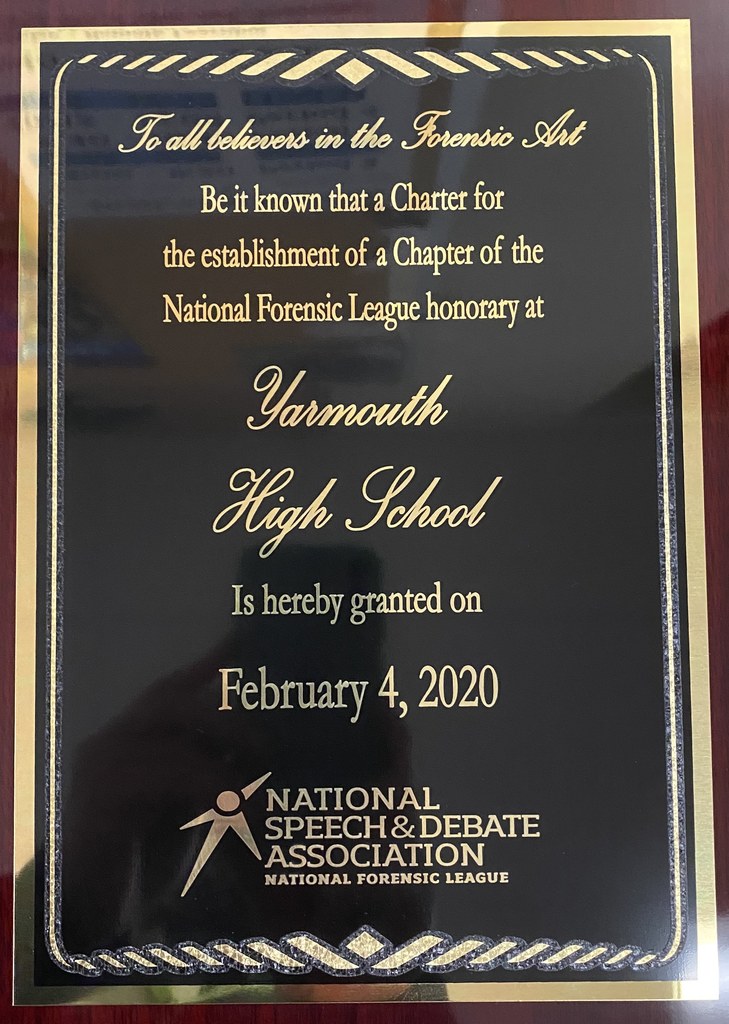 Congratulations to the Blair Currier and YHS cafeteria staff for achieving 2020 Let's Go! Smarter Lunchroom recognition, which honors school lunchrooms for implementing best practices that reduce waste and help students to make healthier choices.

School Pictures - Geskus Studio will be at YHS on Friday, September 25th and Monday, September 28th. Please use this link
https://bit.ly/2HolO7V
to order. Photographers will be available on both of these days from 2 to 3 pm for remote students to have their pictures taken.

First Student Senate meeting of the year underway! #yhsstudentsenate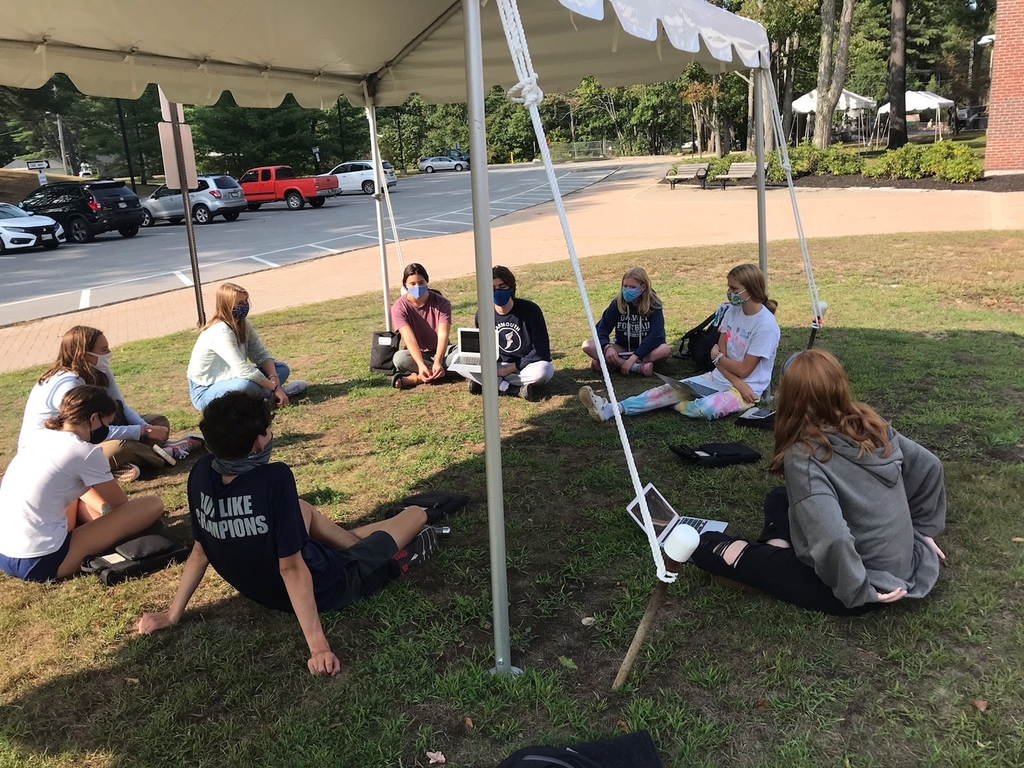 Welcome back to school!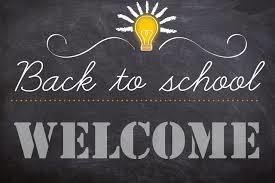 The YHS Staff is ready to see you on Tuesday!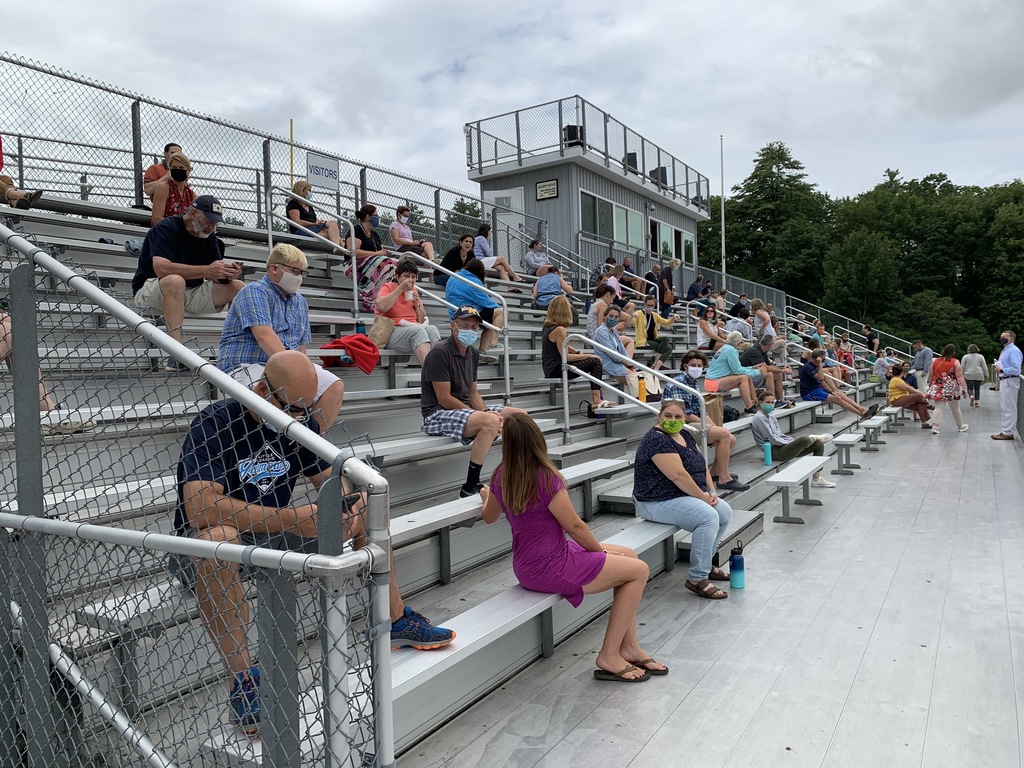 The Class of 2020 graduation video from AV Technik is now available here:
https://vimeo.com/447127148/85f48bacf9
. This VIMEO link will be available for a year, and may be downloaded. Wishing our graduates all the best in their future endeavors!

Members of the Student Senate Executive Council worked the polls today so that older poll workers did not have to be at risk.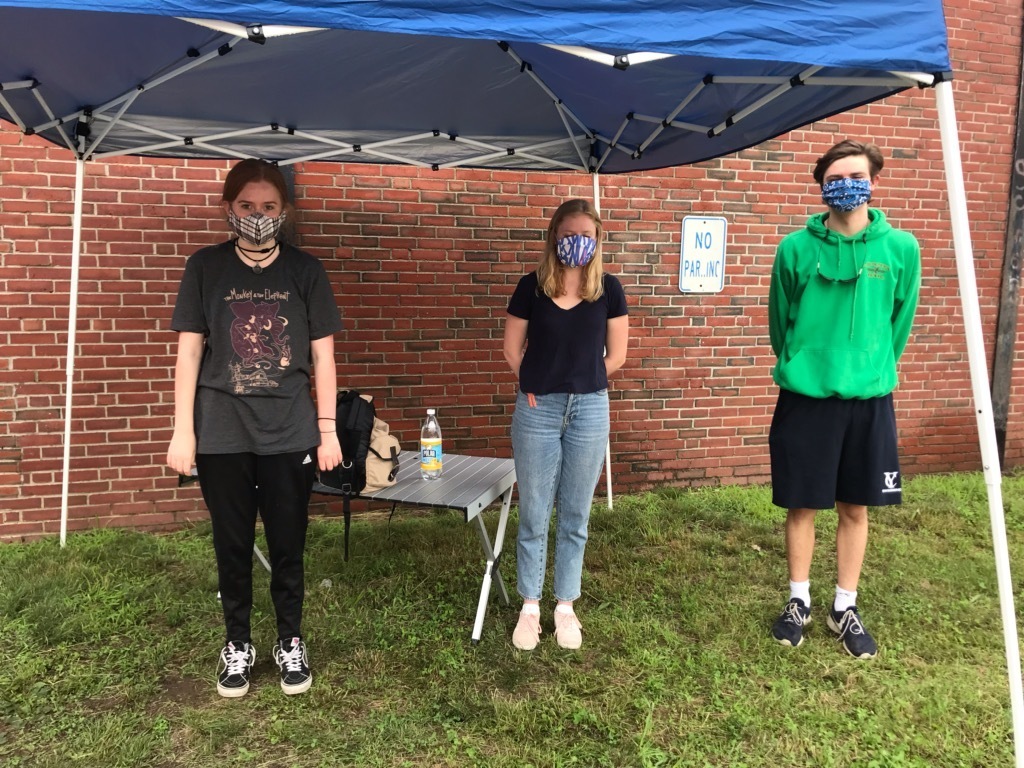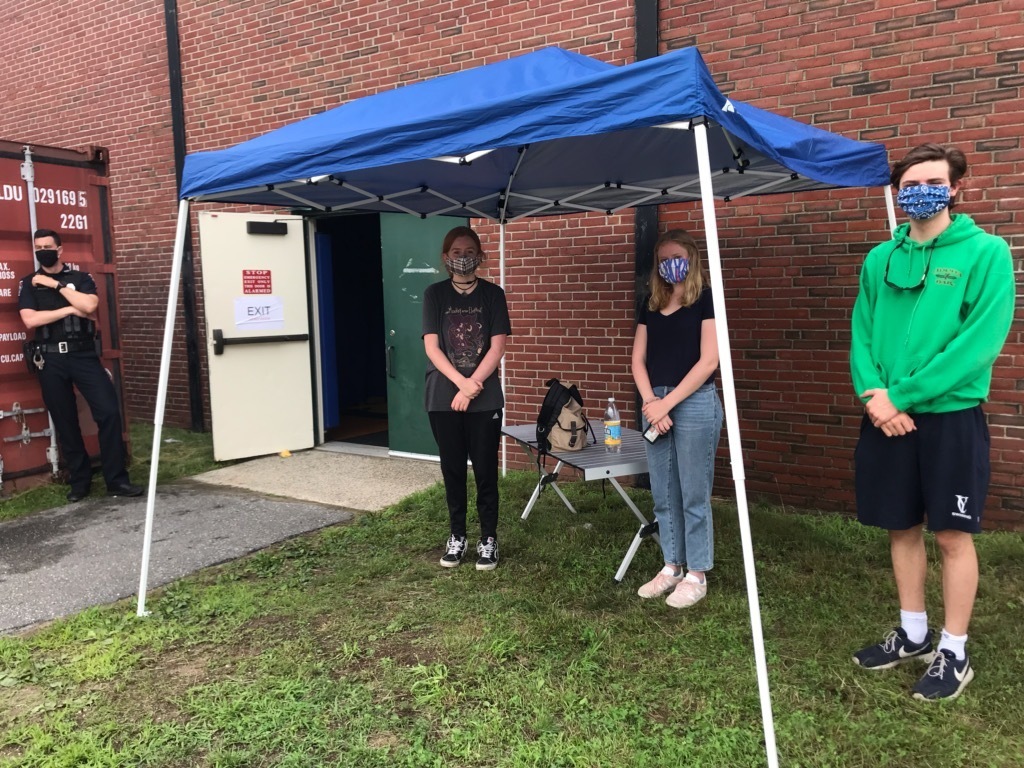 Tyler Tech named their 2020 Maine App Challenge winners - Congratulations to Parker Harnett '21- 1st Place and Elena Miller '22 - 3rd Place
https://bit.ly/37ZehFZ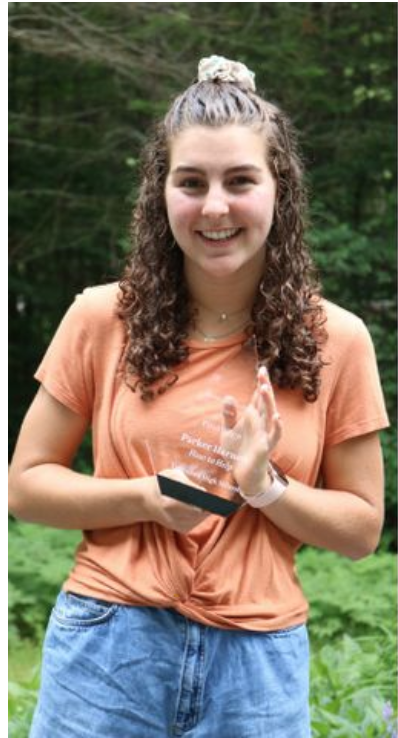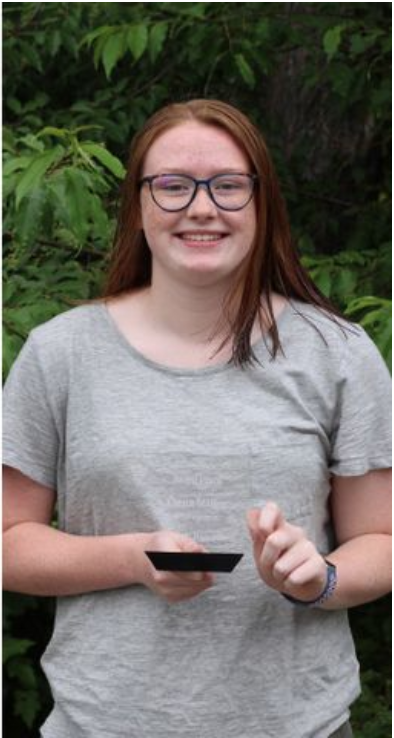 Clippers for Racial Justice




During this past fall's Journalism & Podcasting class, Audrey Goessling, Mandy Jenkins, Quincy Whipple, and Adriana Whitlock submitted their production to the NPR Student Podcast Challenge. Out approximately 2000 competitors from across the nation they earned an Honorable Mention! Their podcast focused on the relationship between Yarmouth students and the local police department. You can listen to it here
https://bit.ly/3dImIYl
and read about the competition and other winners here
https://n.pr/3h0Qb1E
.

The Extended Learning Opportunity Final Projects will be presented at 5:00 PM today (Monday, June 1). If you would like to learn more about the presentations and watch the live stream, please see the program:
https://bit.ly/2MkzWOU

Congratulations to Lulu Rasor '19 who won the Youth Competition in Poetry at the 2020 Maine Writers and Publishers Alliance Maine Literary Awards for her poem "Grendel's Mother Takes the Mic"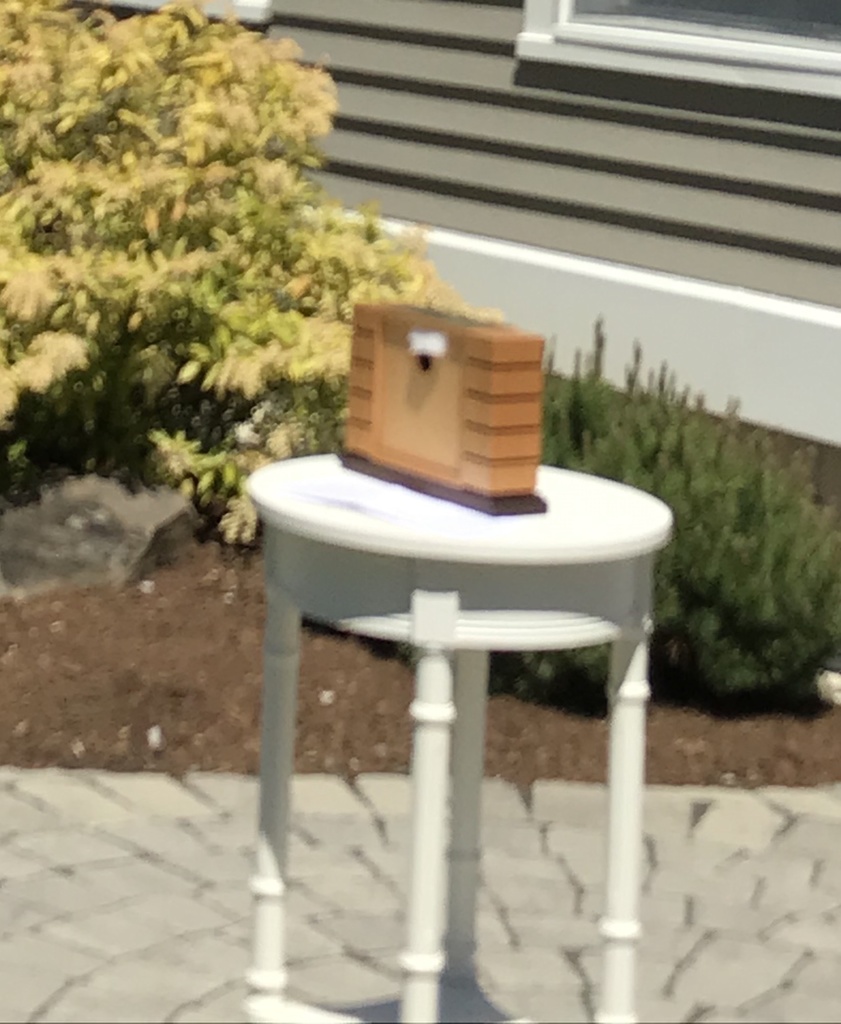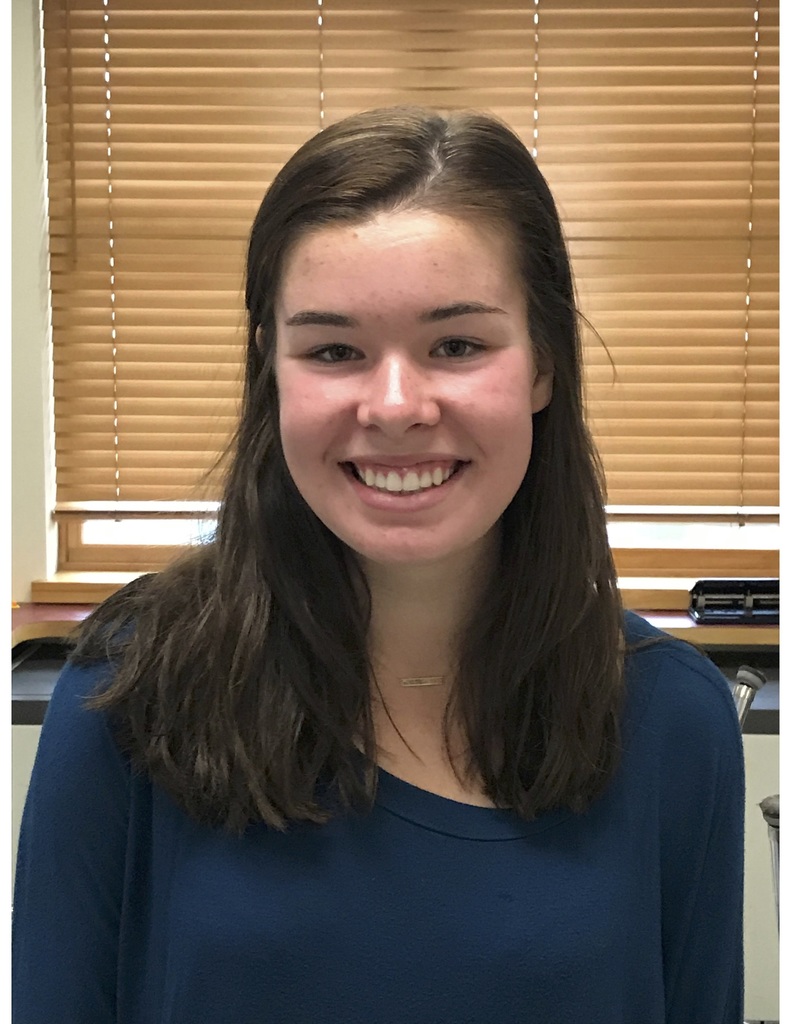 Just a few more weeks --- you've got this, and we've got you!