Congratulations to the second place team from YHS in the Thomas Cup Robotics Challenge! Teams of high school students from across the state of Maine competed in a week-long challenge to learn to code a virtual robot to create a specific image. Teams were rewarded for clean and efficient coding, as well as their attention to detail and use of strong coding design features. submissions highlighted collaboration, communication, critical thinking, and computational thinking skills!

Saturday, the Debate team brought home their third gold in a row and the fourth of the whole season bolstered by stunning performances from Mary Psyhogeos (1st in the Senate), Kate Siegel (2nd in the Senate), and Maddy Corson (1st in her House).

We are thrilled to welcome NYC-based actor & filmmaker, Alex Malcolm Mills '06 back to YHS as a panelist in our first "Clipper Connections" career series. At YHS, Mills played the lead in the Footloose musical and won spirit week improv-comedy challenge. #yhsalumni #clipperpride

YHS moves into new classrooms! Thank you Harriman Associates and Ledgewood Construction for finishing these learning spaces ahead of schedule.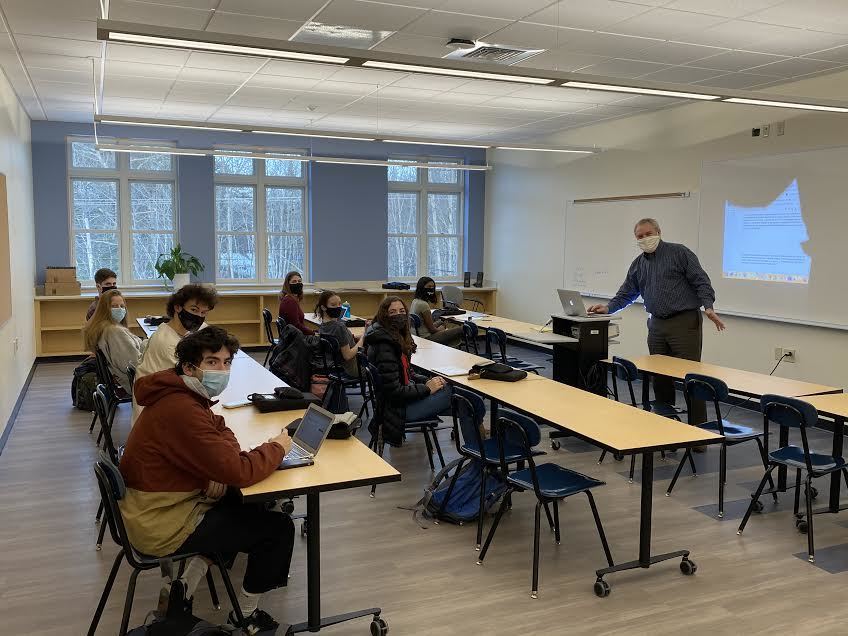 Fatima Aljawarin, '22 attends the Commercial Arts program at PATHS and was recently recognized by her teacher for her work on the "focal point" assignment. Students could use media of their choice.

Happy New Year! The Yarmouth High School Music Department Presents the Virtual Instrumental Winter Concert by Concert Band and Wind Ensemble
https://bit.ly/3ndWa4S

From the YHS Choral Students - the annual Winter Concert. Click on the Song title to see and hear the video.
https://bit.ly/34C0J2J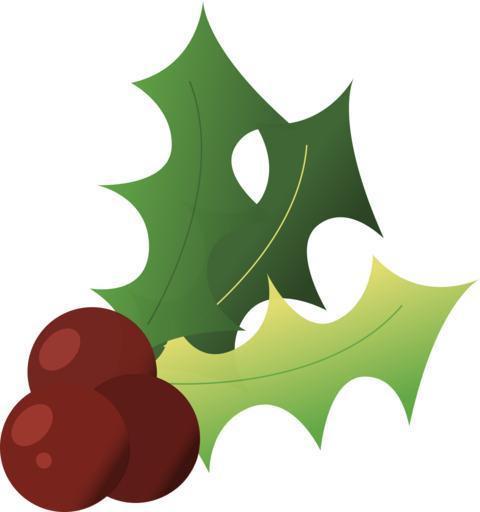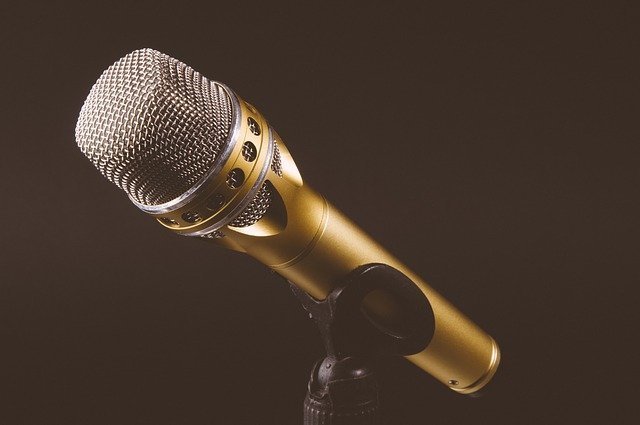 Yarmouth earned a first place victory at this weekend's Tournament of Lights In what was the first time in the Senate for both of them, Maddy Corson and Joshua Leinwand each placed. Joshua got fourth, and, incredibly, Maddy took gold, the first time a Yarmouth competitor has won the Senate since the reboot of the team three years ago! In the Houses, Kate Siegel earned first in her chamber, Tyler Lucca earned second in his, and Hope Cady got third in hers. #yhslearns


The team of Hannelore Sanokklis, Walter Ruthman, Atticus Prinn, & Milo Sanokklis were the winners of the @ThomasCollege #Coding & #Innovation Challenge - to recreate their favorite childhood story within a Minecraft world. More information here:
http://bit.ly/3nrssdA
#yhslearns

Congratulations to Elena Miller '22 who won the 2020 Congressional App Challenge Maine's 1st District. "Scoregenix" is a way for athletes, coaches, and spectators to keep track of scores during baseball and softball games. More information at
https://bit.ly/3r2qeUl
#yhslearns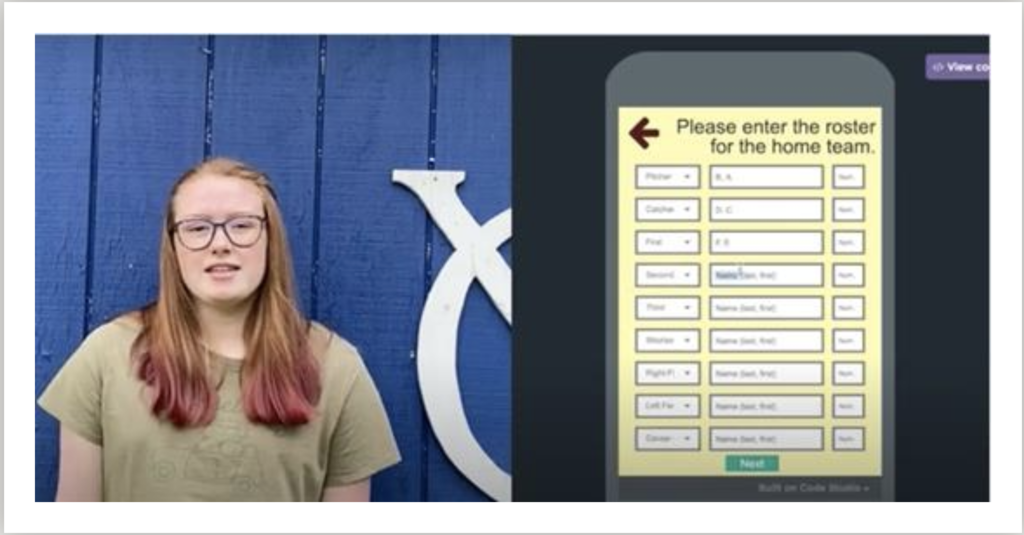 Thanks to a special delivery from the YC Clipper elves at Estabrooks, YEF wishes the YHS staff a Happy Holidays with beautiful Poinsettia plants this afternoon.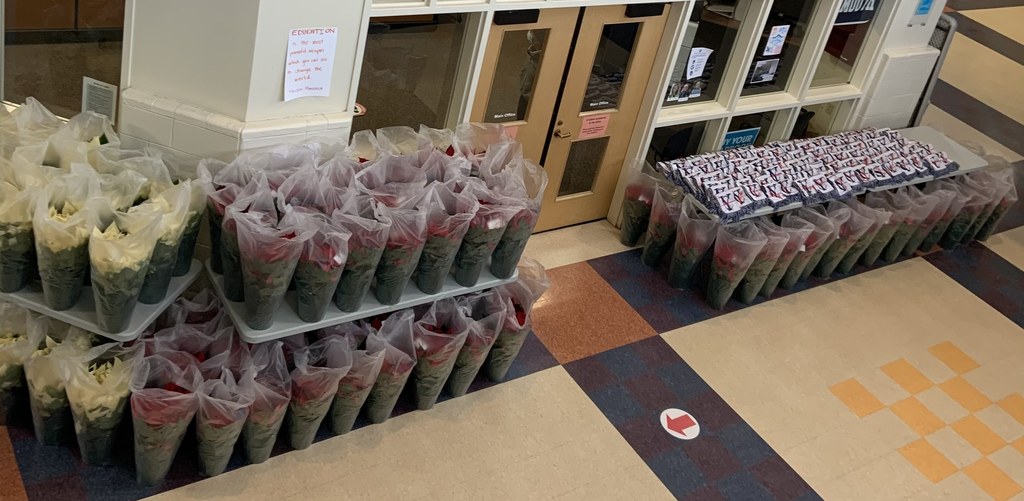 Debate Update - Saturday at the "Digital Nutcracker" Debate Tournament, Yarmouth got silver in sweeps thanks to another slew of solid performances. Mary Psyhogeos and Kate Siegel were the MVPs this week, with a first place win in the House and a 3rd place in Senate respectively. Also placing were Joshua Leinwand and Tyler Lucca, who earned 2nd and 4th in their Houses respectively. Maddy Corson technically earned at least 5th and maybe even 4th in her House, but that was not recognized due to a judging error which will hopefully be remedied soon. Deserving of special accolades is Oscar O'Donnell, who became the first Yarmouth competitor to strike out beyond Congressional Debate since we rebooted the team three years ago. He tried his hand at Lincoln-Douglas and appears to have done quite respectably, especially given the obvious challenges. Congratulations All!

Congratulations to YHS students Parker Harnett and Zoe Siegal who were chosen as semifinalists out of the 99,403 applicants for the National Coca Cola Scholars Program in recognition for their outstanding leadership, academic achievements, and dedication to their community.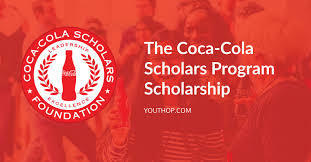 Calling all Yarmouth alumni! Would you be willing to share stories about your career and work experience? YHS students want to hear from you! Email
yaa@yarmouthschools.org
if you are interested! #ClipperPride #GivingBack #ClipperConnections #YarmouthNetworking

The Yarmouth Debate Team had a strong performance and received a first on Saturday at the first full-fledged tournament of the season, They placed in each chamber and took first in all three Houses.  Emerson Pardales, Maddy Corson, and Tyler Lucca all took gold in their chambers, with Joshua Leinwand and Hope Cady each netting a silver and Galen Skinner earning bronze. Camden Olson and his brother Eli Olson got fourth and fifth respectively in their House chambers. Kate Siegel also brought home the bronze in the highly competitive Senate. Mary Psyhogeos got 4th in the Senate, Congratulations!


Grade 9 may not have been able to physically go on their Geology field trip to Portland Head Light - instead, they were able to visit virtually
https://www.thinglink.com/video/837887516223733760
Thanks to Mrs. Wilson for the amazing virtual adventure! #yhslearns

This afternoon, Student Senate hosted Marpheen Chann, Development, Communications and Education Associate from the Holocaust and Human Rights Center at a workshop on Identity and Intersectionality - An Introduction to Anti-Bias. A huge thank you to Marpheen - #yhslearns