Congratulations to YHS student Josh Leinwand for his selection to serve as the student representative for the Maine DOE Board of Education! Link here for more information
https://bit.ly/3kQUgK2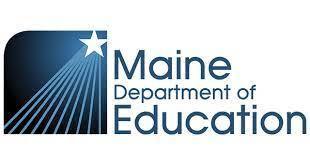 Congratulations to Frazier Dougherty, His App TrainME
https://bit.ly/3y4TUml
placed him Third in the Tyler Technology Maine App Challenge!


Congratulations to the Class of 2021 who graduate today!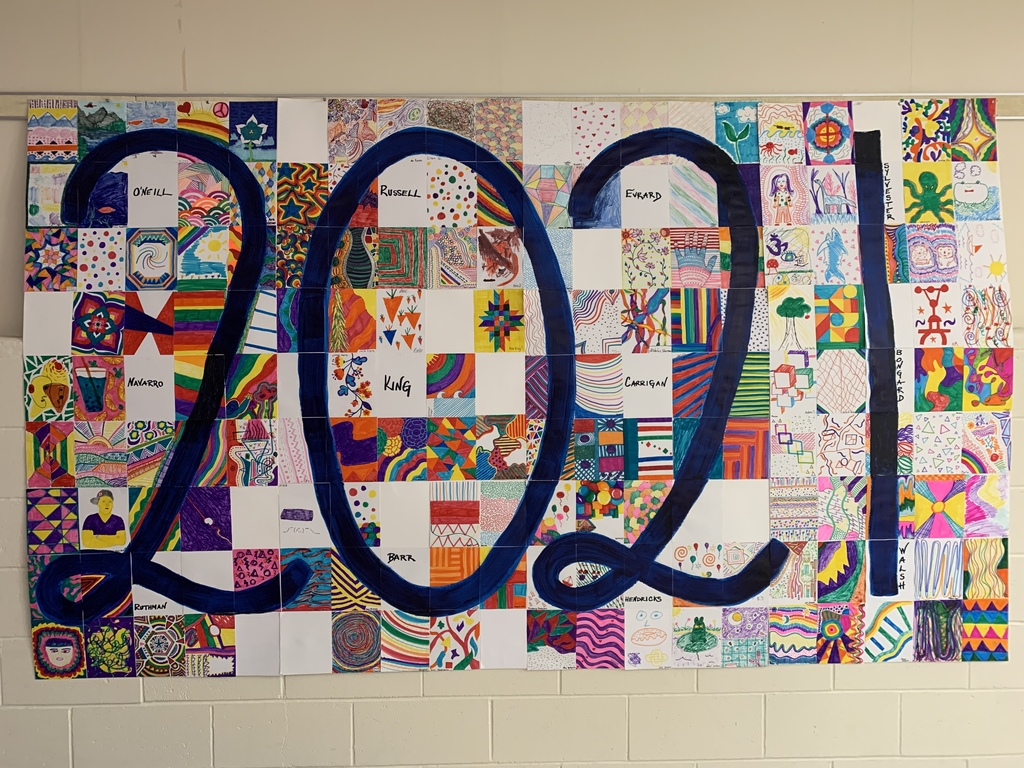 Senior Awards Ceremony - June 2, 2021 at 9:00 AM. LiveStream:
https://bit.ly/3vFOspk
Watchers must use a school Google account or have a GMail account.

Extended Learning Opportunity Final Presentations are taking place this evening from 4-8 PM in the Performing Arts Center. The schedule of presentations are at
https://bit.ly/3bW4L9z
. It will also be live streamed - the link is on the program.




The Page to Stage Class presented a fun, zany, and incredibly brief production of William Shakespeare's Twelfth Night in a very creative space.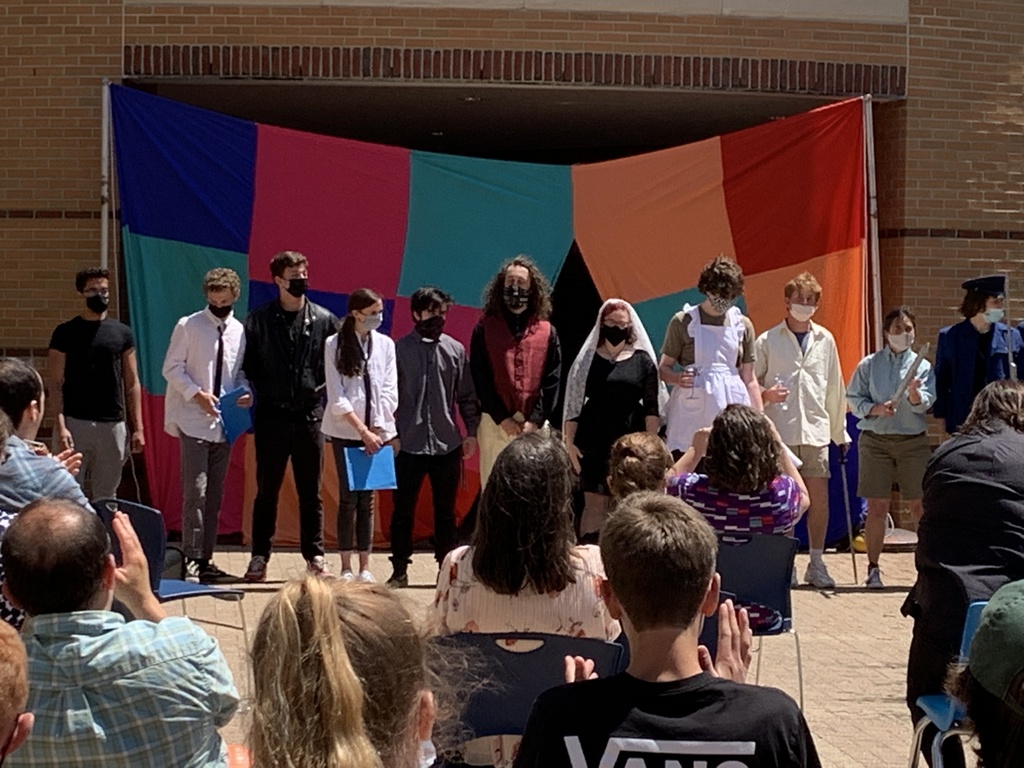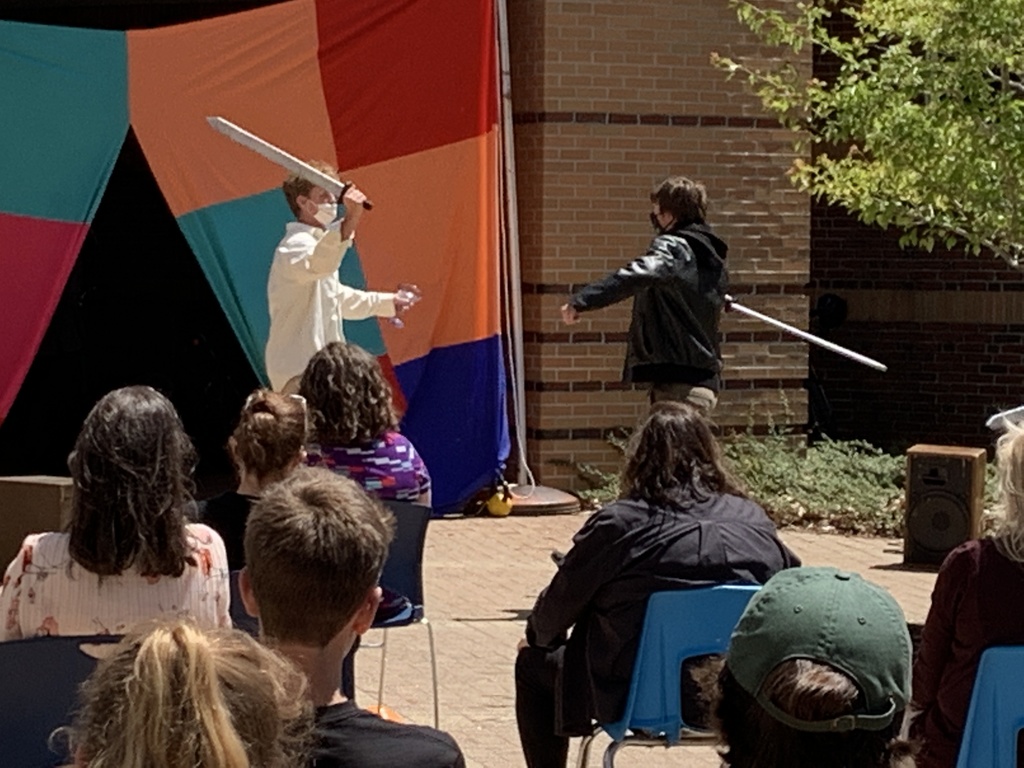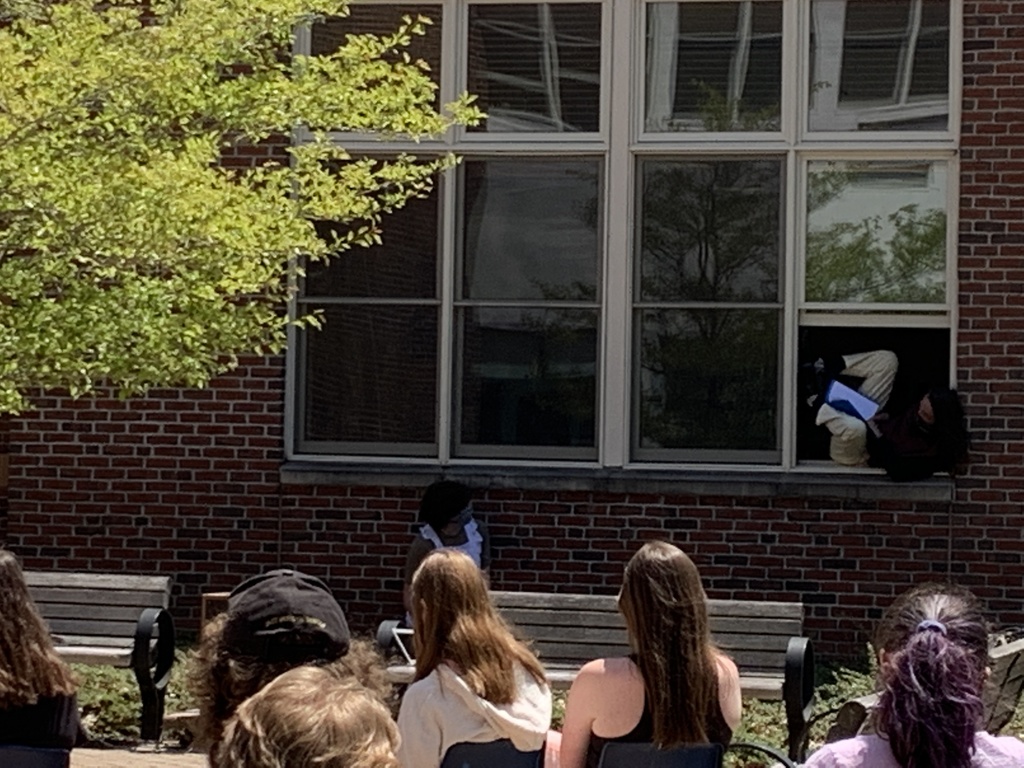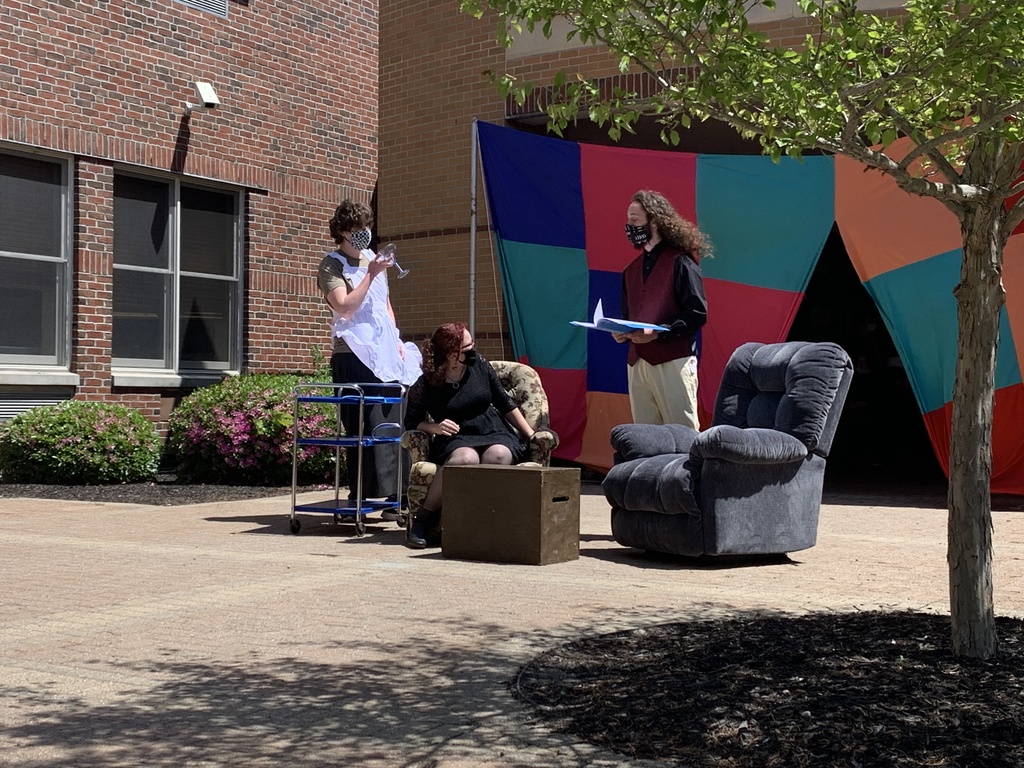 YHS Robotics Team Infinite Improbability competing in Worlds today! Good luck team!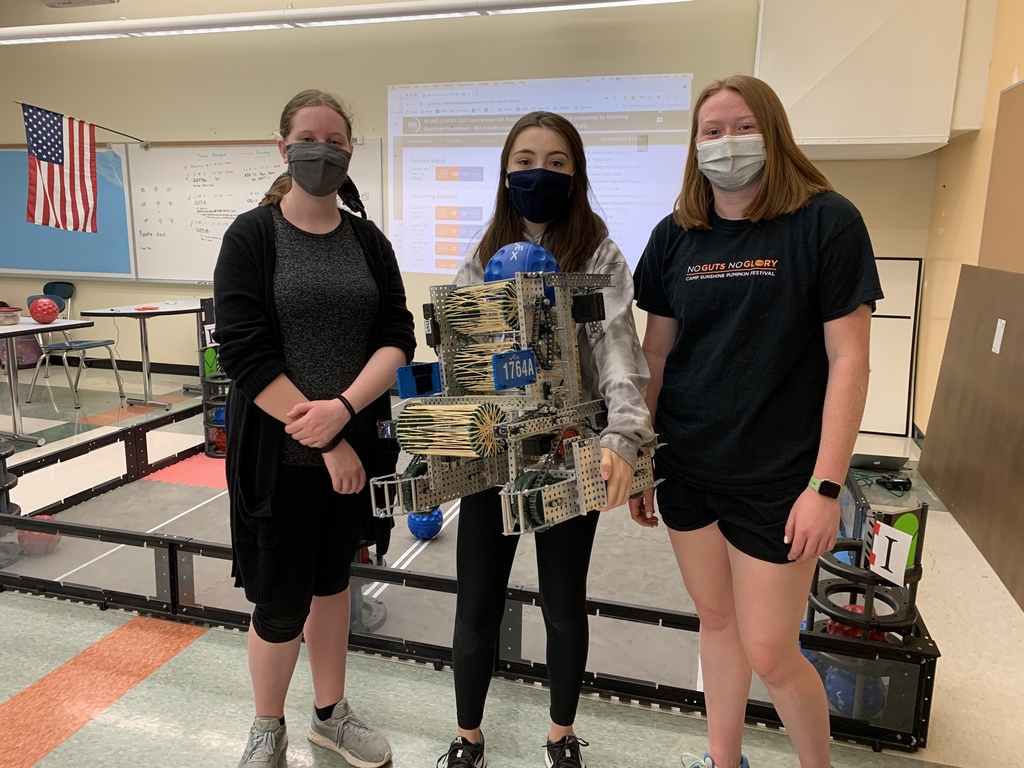 Cast and crew of 50 dedicated students persevere to create theatre during a pandemic! YHS Playmakers complete their production of Les Miserables.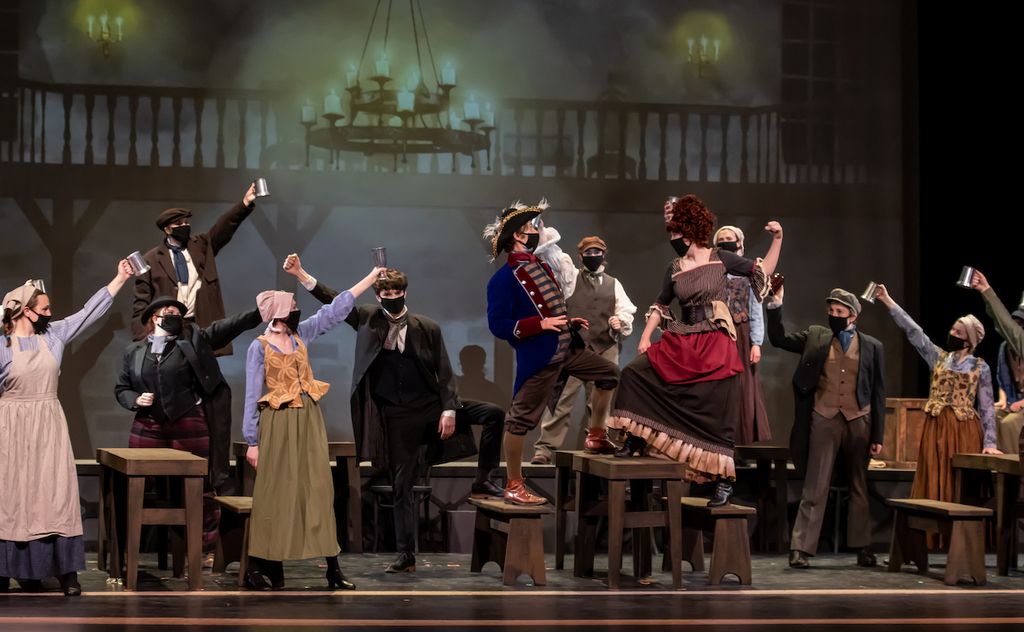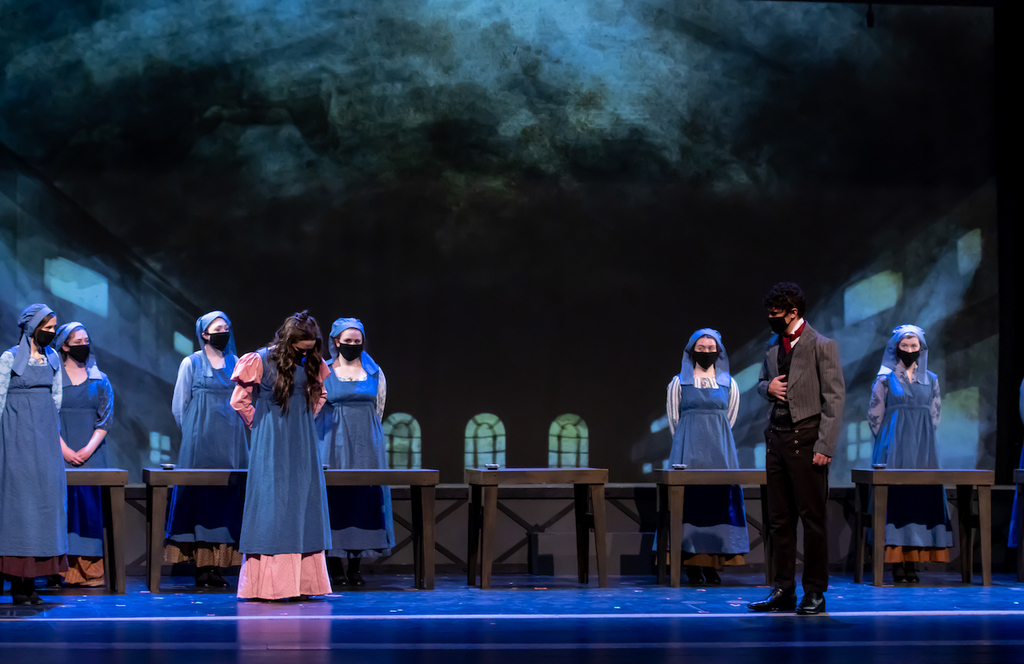 LD #952 Press Release from the Maine Legislature Senate Majority Office - and a shoutout to YHS Students
https://bit.ly/3tWl9hi

Playmakers are ready to film Les Mis this week! Be sure to tell them to "Break a leg"!

Junior Achievement of Maine announced the winners of the JA Titan Challenge. The team of Elliott (Zhi) Cowles, Owen Gillan, and Frazier Dougherty earned first place by strategically maneuvering their virtual business through three rounds of competition.
https://bit.ly/3mHIS1W

In Yarmouth's first ever experience in Speech at the qualifying tournament for the Maine district of the National Speech and Debate Association, Hope Cady placed #2 in the District for Humorous Interpretation. She will be going to Nationals in June.

At the qualifying tournament for the Maine district of the National Speech and Debate Association, Joshua Leinwand continued his Lincoln Douglas success by becoming an alternate for the national tournament, meaning he is now the second alternate in two separate categories!

Don't miss Yarmouth's Got Talent this evening @ 7PM. Go to Yarmouth's Got Talent.org and click on the link! Nearly 40 acts are featured in this year's show & the variety of the acts is unprecedented. Tune in to support the incredibly talented students from Yarmouth Schools!